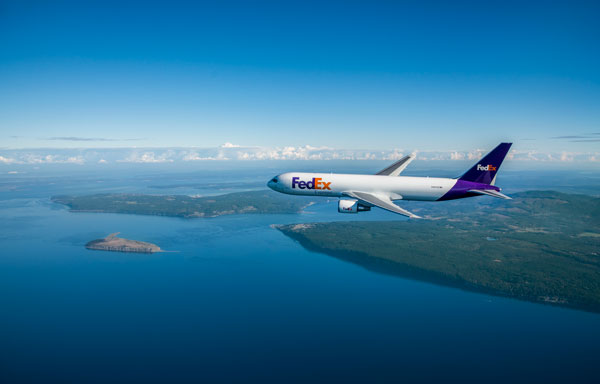 The order process
1. Fill in the order form with your information.
(Click the picture to download the order form)


2. Confirm to place the order and pay a 50% deposit.
3. Designing, send you the draft to confirm.
4. If there is no error, please pay the balance.
5. Printing, make the real stamps.
6. Delivery via DHL or FedEx, tell you the tracking number.
Payment Methods
1. 

Western Union. If you are in USA, UK, Australia, Canada or France some European countries. you can pay online, and western union supports credit/debit card. For other countries, if it doesn't support to transfer online, you can find the nearest WU location to send money. Western union online payment link https://www.westernunion.com/us/en/send-money/start.html
2. 
MoneyGram. You can find a MoneyGram location or pay online as well. online payment link https://secure.moneygram.co.uk/locations
3. 
International Wire Transfer. Transfer online or go to the bank also fine. In this payment way, It usually will take about 1-3 days to reach our account, so if you are urgent to receive your diploma, this payment way is not a good option.

We accept bitcoin, and you can use BTC to pay, it will be very convenient for us.